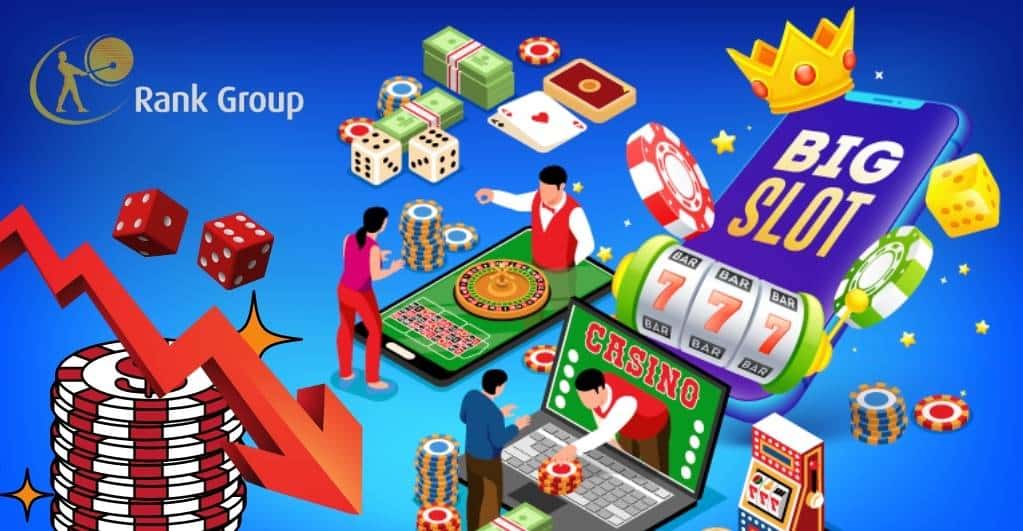 The pandemic has caused losses for several businesses and financial crises for many families. The same can be said for the Rank Group, which is the owner of Grosvenor Casinos. The Rank Group has amassed losses of up to £ 72 million because it had to stay closed for several months during the pandemic.
Grosvenor Casinos has had to stay shut for the entire duration of the Covid-19 pandemic (almost two years). This slump has caused the Rank Group to shut down 60% of its sites. The CEO of Grosvenor Casinos, John O'Reilly, stated that it had been a difficult and rotten year. However, O'Reilly is also confident that a recovery of the Casinos losses is sure to come.
The Rank Group, which owns a casino and bingo hall, explains that the £72 million loss is accounted for after taxes, a huge loss for the London-based group. The Rank Group, which supports the Mecha and Enracha brands, has sustained the loss in the six months leading up to June, a major dip from the £9.4 million profits of the previous year.
The losses were incurred due to the fact that a large portion of Rank Group's revenue (almost 80%) is gained through the Casino's sites. The total gaming revenue has fallen by 48% to an average of £329.6 million. The group dealt with quite a few difficulties on the online business front due to new guidelines issued by the Gambling Commission in a bid to provide protection to online gamers.
Currently, John O'Reilly, the CEO of the Casino operating group, said that the Rank Group's losses included £15 million every month for as long as the sites remain shut. O'Reilly explains that with London closed in accordance with Covid-19 safety norms, a large portion of the Group's revenue is stunted. He explains that of the 52 Grosvenor sites in the United Kingdom, nine of the sites in London account for a significant portion (42%) of the Group's revenues.