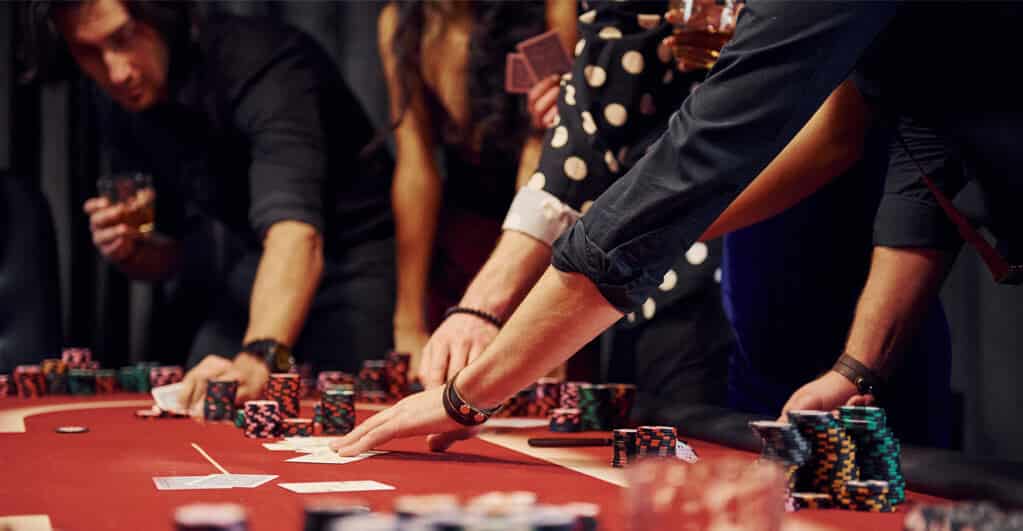 The COVID-19 pandemic has turned the world on its head, cutting jobs and leaving millions on the dole. Compulsory social distancing norms had forced establishments to close and even months down the line, there is no indication that they will be opening soon.
One of the hardest hit is the hospitality sector, especially standalone casinos and gaming. A case in point is New York, where the city's four commercial casinos have had their shutters down for the last five months. Gov Andrew Cuomo, in a statement on July 30, said that the casinos are yet to reopen because it's "an issue of density, the likelihood of compliance, and the essential nature of the business."
Simply translated, casinos are considered nonessential services and hence their opening is at present way down the list of priorities for various state administrations. Cuomo's logic is that people do not need casinos to survive. But he has discounted that people working there need the casinos to survive and the paychecks should keep rolling in if they have to put food on the table or pay their rent and mortgages.
In a discussion, four casino workers, McIntyre, Vernon Downs, Robin Torr, and Greg Mallette, highlighted their present problems and how casinos can be safely opened even in this public health crisis.
All four have one common problem—a matter of living decently. While on furlough, the workers are receiving $150 to $200 in unemployment benefits weekly. Till the end of July, they had received an additional $600 every week in Federal grants. That has now stopped and no agreements are in sight yet to restore the amount.
That leaves the workers with a $150 to $200 pittance every week and as McIntyre says, that's not even enough to refill her prescription or afford the co-pays.
The group is also worried about the economic viability of the casinos when they open in the future. McIntyre feels,

Casino workers agree that it is possible to reopen safely by strictly following federal and state health guidelines. Employees and guests would be screened at the entrance, face coverings would be mandatory, and capacity can be reduced on the gaming floor. The focus should be to get the show on the road again.